We are a custom software, design, and development company that helps make intelligent, data-driven decisions
Contact Us
About us
Divectors is a custom software development and data services company with over 11 years of experience. We help businesses make intelligent, data-driven decisions by making a sense out of large volumes of data they have and turning them into valuable insights. We specialize in data services, custom software development and experience design.

Divectors offers end-to-end solutions from creating a concept, identifying requirements and UX design to implementation, testing, and support. Our team includes data architects, data analysts, BI and big data developers, experienced SCRUM masters and project managers. On top of that, we've got software developers and experience designers.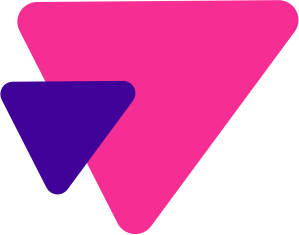 What our clients think
The focus of their (Divectors) effort was intense. We had daily standups (virtual) so we had extremely frequent and deep conversations, all the time.

Without Divectors support, there would have been a disruption to services managed through the eDC platform. Divectors have provided outstanding service and enable full service continuity whilst addressing key enhancements at both ther study and system level. I was impressed by their timeliness and the quality of service delivered.

They're better than other companies I've worked with in the past. I would say that technology and development are their greatest skills.

Why choose Divectors
A team of professionals with over 11 years of experience that will serve the growing need of your business
We apply standard Project Management processes and procedures that are customized according to client needs and business requirements.
We use the best Design Thinking practices to get to the bottom of the problem
An agile team of software developers, experience designers, project managers and business analysts that apply the best Agile / Scrum practices
Case studies
We've put our experience into helping our customers achieve their business goals. Take a look at some of the projects Divectors successfully worked on: