Our development approach
We practice a transparent collaboration with our clients. We don't embellish but strive to give a clear, step-by-step picture of how we work. Here's how our process looks:
Contact us
Step 1:
Client introduction
Step 2:
Research and Investigation
Step 3:
Agile software development
Step 1: Client introduction
The initial conversation with the client where we get some basic details on the client's domain, business case, and their expectations. This stage usually takes up 1 to 5 meetings, depending on the size and complexity of the project.
The result of these meetings — a proposal with a detailed description of solutions, delivery timelines, suggested team and budget. In some cases, this phase also results in a ready PoC (depending on the project's needs and complexity).
Once the proposal is approved, we sign SoW and schedule the official kick off.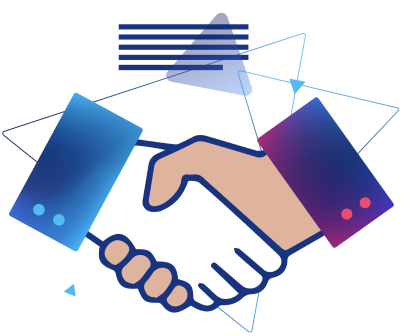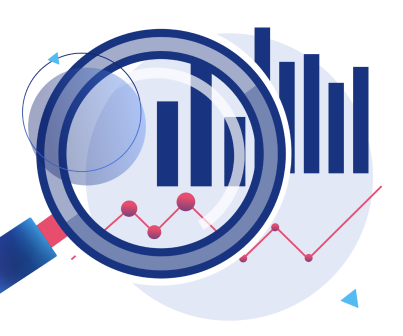 Step 2: Research and Investigation
This stage is the backbone of future development planning and involves gathering the project's requirements and validating the suggested solution.
It involves the following phases that might vary depending on the project's size and complexity:
Data analysis: Clarifying data size, data quality, data profiling
Defining domain specific constraints and requirements
Analyzing data relation
Data priorities in terms of business values
Investigating existing infrastructure
Step 3: Agile software development
We strive for maximum transparency of the team activity. To ensure that our client knows exactly what's going on on every stage of the development process we use:
Regular status reporting
Daily stakeholders communication
Cross-teams co-operation
Issue tracking tools
To ensure early client response and integration testing, we apply Agile / Scrum software development frameworks.
Project scope is developed in an iterative manner where every iteration includes planning, estimation, development, and testing. The result of each iteration is client demo with the review of iteration deliverable.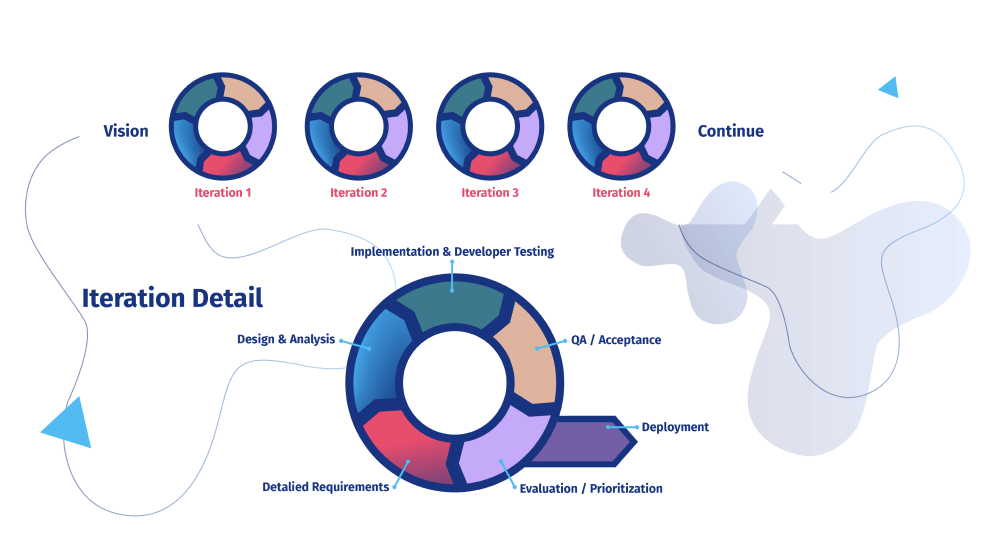 Basic scrum attributes are
Daily standups
Sprint plannings
Sprint groomings
Sprint retrospective
Sprint demo
Velocity tracking
Weekly reporting
Project deliveries can be done in phases, each phase contains 2-8 Sprints. In the case of support contracts, the Kanban methodology is applied.
Final Step: Closure
This is the official project acceptance sign-off. This is a project wrap-up where we deliver and pass the client the solution, documentation, finalize staff training and knowledge transfer if needed.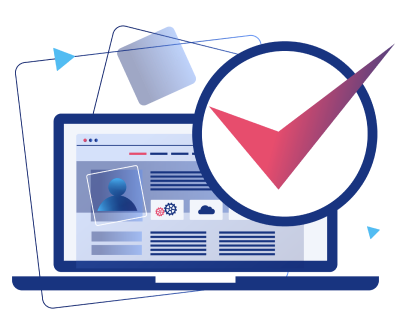 Why choose Divectors
A team of professionals with over 11 years of experience that will serve the growing need of your business
We apply standard Project Management processes and procedures that are customized according to client needs and business requirements.
We use the best Design Thinking practices to get to the bottom of the problem
An agile team of software developers, experience designers, project managers and business analysts that apply the best Agile / Scrum practices
Case studies
We've put our experience into helping our customers achieve their business goals. Take a look at some of the projects Divectors successfully worked on: